AWARE-LA
Alliance of White Anti-Racists Everywhere: Los Angeles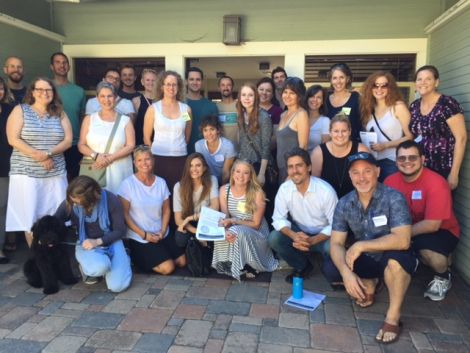 This is my witnessing community!
We are a group of white people dedicated to creating a healthy, anti-racist white identity that helps us to develop more effective anti-racist practices.
AWARE-LA's mission is to work toward the abolition of systemic and institutional racism through building communities of white people striving to be anti-racist in solidarity with People of Color in the larger movement for racial, social, economic, and environmental justice. We will only use non-violent, peaceful means for achieving our mission and goals.
---
AWARE-LA Activities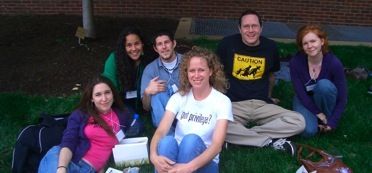 Some documents I have co-authored to amplify AWARE-LA's philosophy include:
AWARE-LA's Alliance Building and Accountability: This piece was published as a book chapter years ago. It remains as relevant and important as the year we wrote it. Included is the story of how some of us in the early days of AWARE-LA struggled to navigate how to understand and respond to calls to "be accountable" to people of color. View Alliance Building and Accountability.
AWARE-LA's White Supremacy System Model: Finally put into written form in 2022, this piece captures the theoretical underpinning to AWARE-LA's belief that white supremacy is bad for everyone, including white people, and that we all need to locate and recognize our personal stake in ending it. View the White Supremacy System Model.
AWARE-LA's Theory of Personal Transformation: This document is a product of a months'-long collaborative process with over 15 organizational members. It articulates key aspects of what it takes for white people to do our inner work so we can more effectively act collectively against racism. View AWARE-LA's Theory of Personal Transformation